Office Supplies
At Office Systems Aruba we value our customers and therefore ensure that all our clients' needs are met. We offer a wide assortment of office supplies from renowned brands such as Stabilo, Fellowes, Opti, Rilstab, Avery, Pendeflex, Esselte-Leitz and many more.
Our experienced and knowledgeable staff is always available to provide the best service possible. We offer fast, friendly and free delivery service all around the island.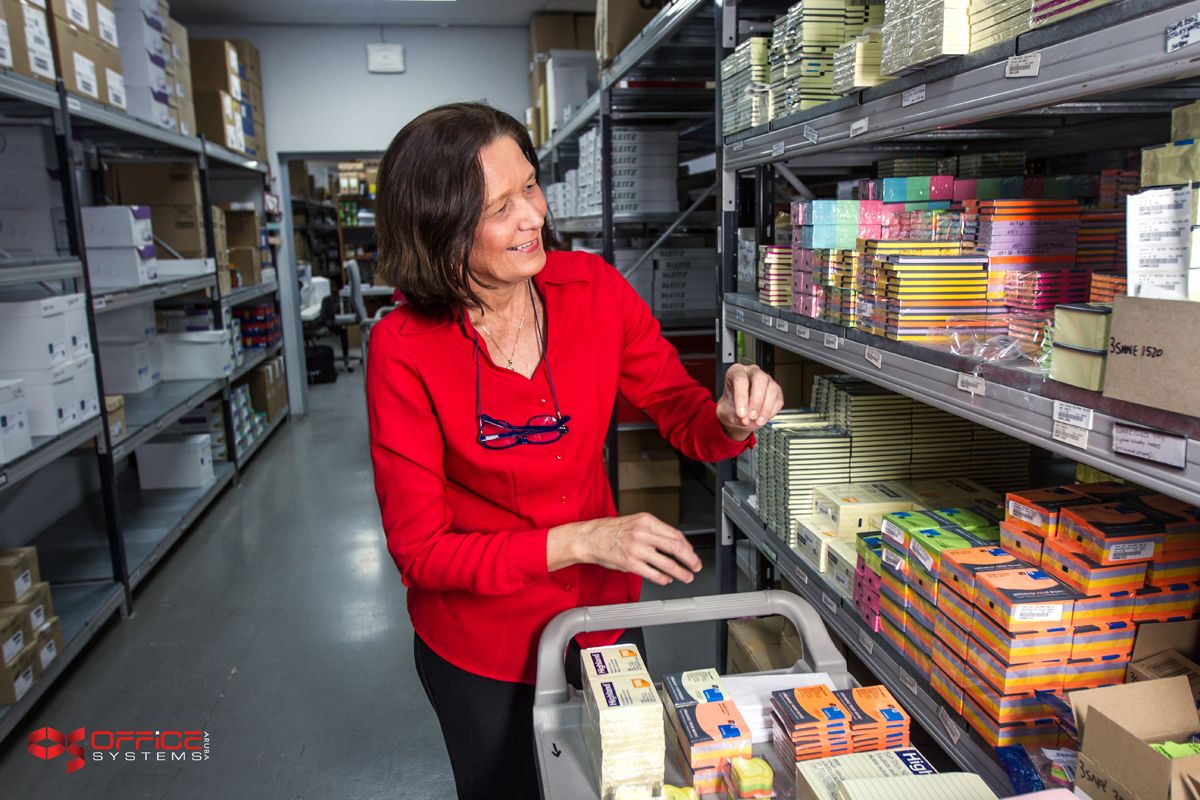 Free Delivery within 24 hours.
Office Furniture
We are the leading manufacturer of office furniture on the island. We make use of top quality European materials to manufacture our products. Having our own manufacturing plant allows us to offer our clients products that are custom made to fit their specific needs. The combination of our service with our high tech manufacturing facility has placed us ahead of the competition when it comes to price, quality and availability, allowing us to create value for our customers.
Our dedicated design team is one of the best this industry has to offer, they keep customers informed of ergonomical as well as practical aspects of the workspace. We specialize in office space planning and design and can help you make the most efficient use of your office space. Our aim is to enhance the quality, efficiency and productivity of the workplace.
If you are looking to furnish or re-design your work space, you can contact our furniture department for a free assessment of your current workspace.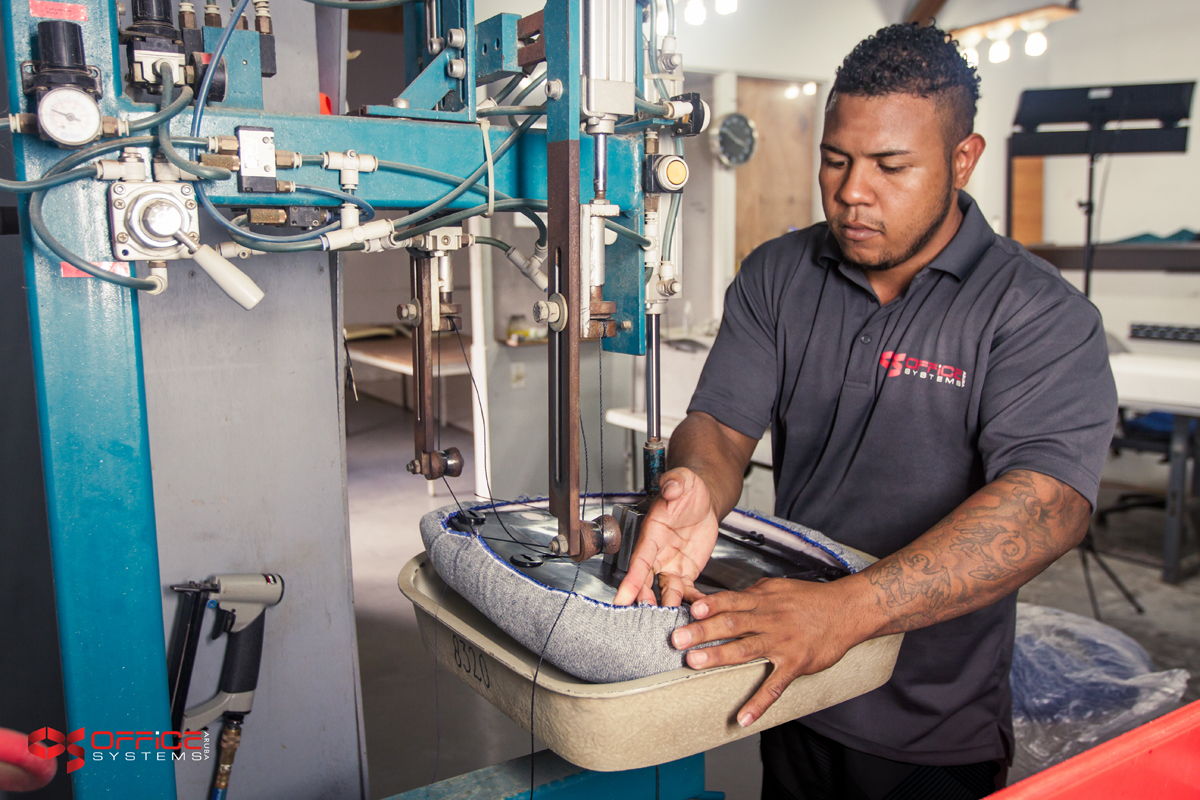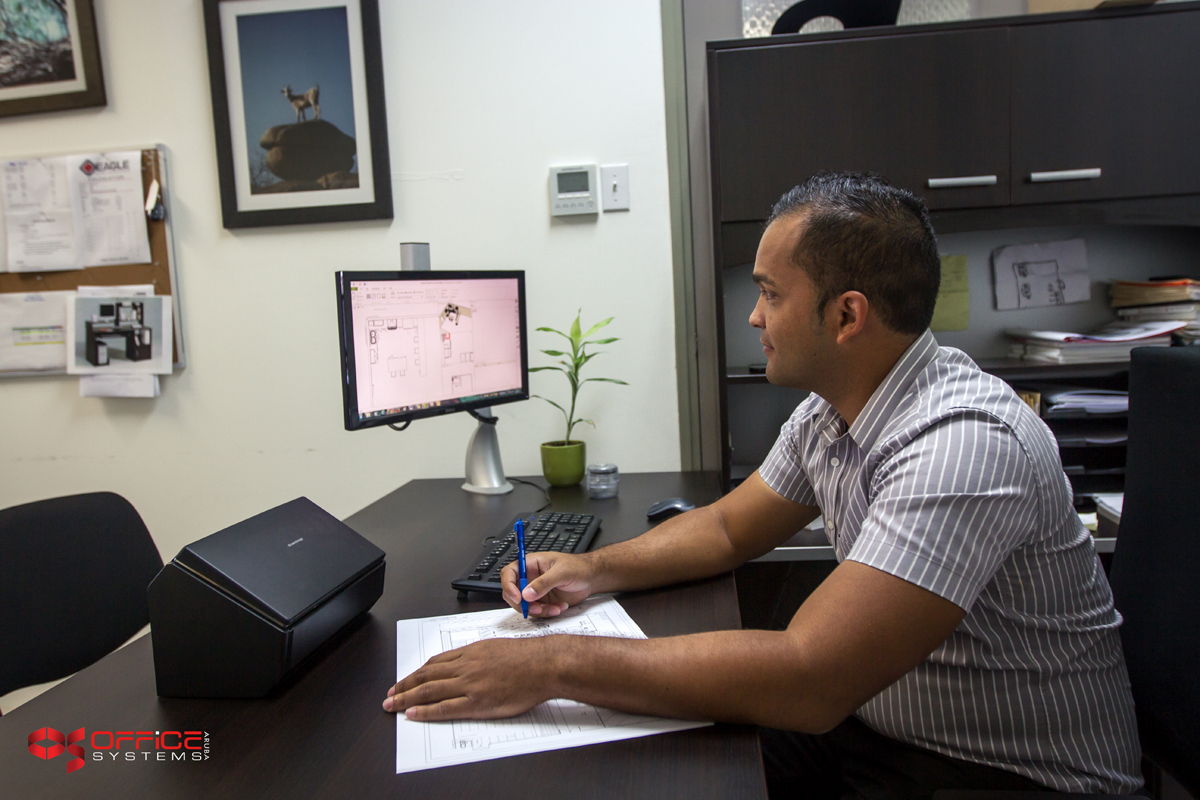 Services:
Office space planning & design
Office furniture
Ergonomics in the workplace
Relocation of office furniture (office moves)
Project design
Warehouse / storage racking