Office Supplies
Office Systems Aruba is the largest supplier of office supplies and office furniture on the island.
We offer top quality brands such as Stabilo, Online, Hallmark, Rilstab, Fellowes, Avery and many more.
We have our own manufacturing plant for office furniture which allows us to offer custom made products to our customers.
---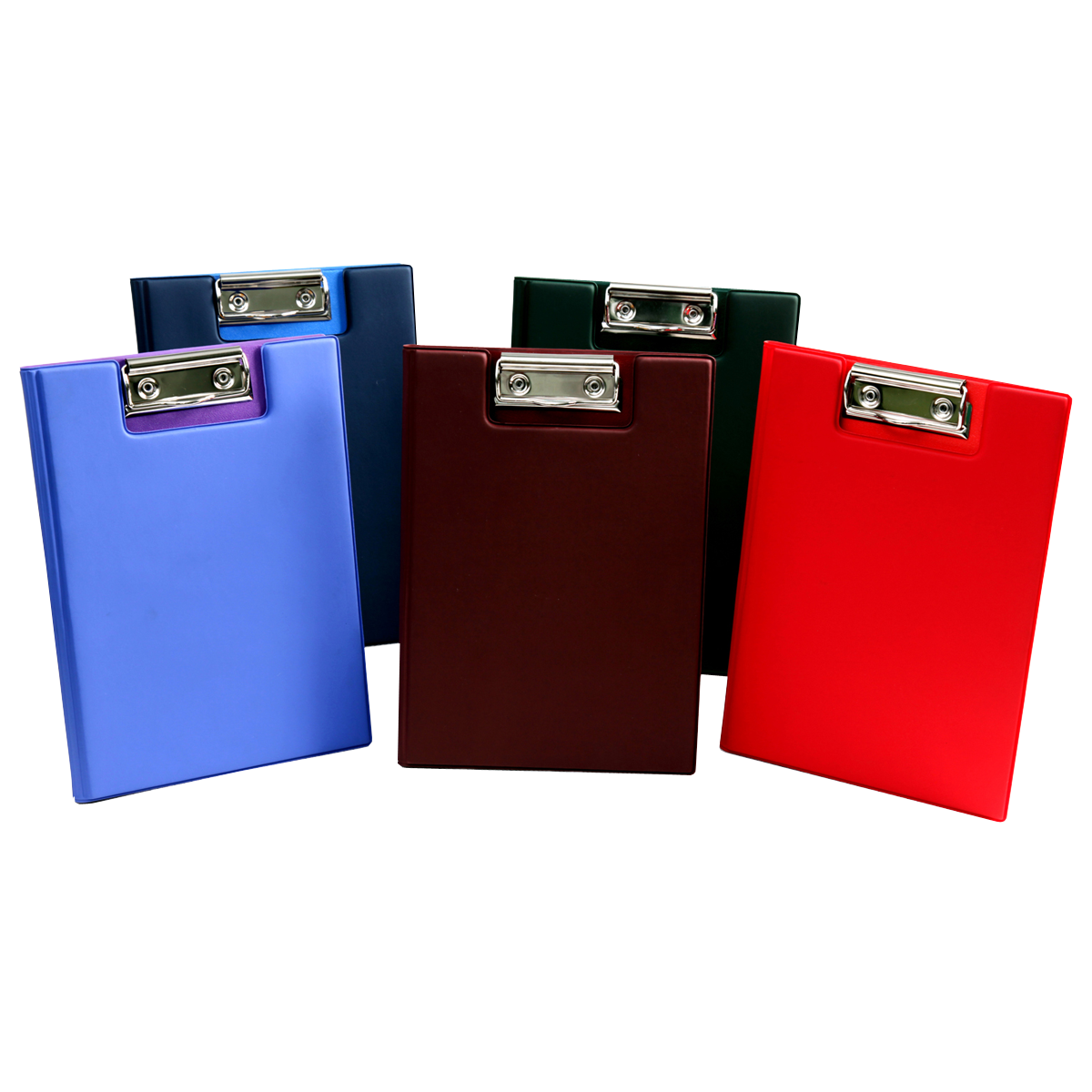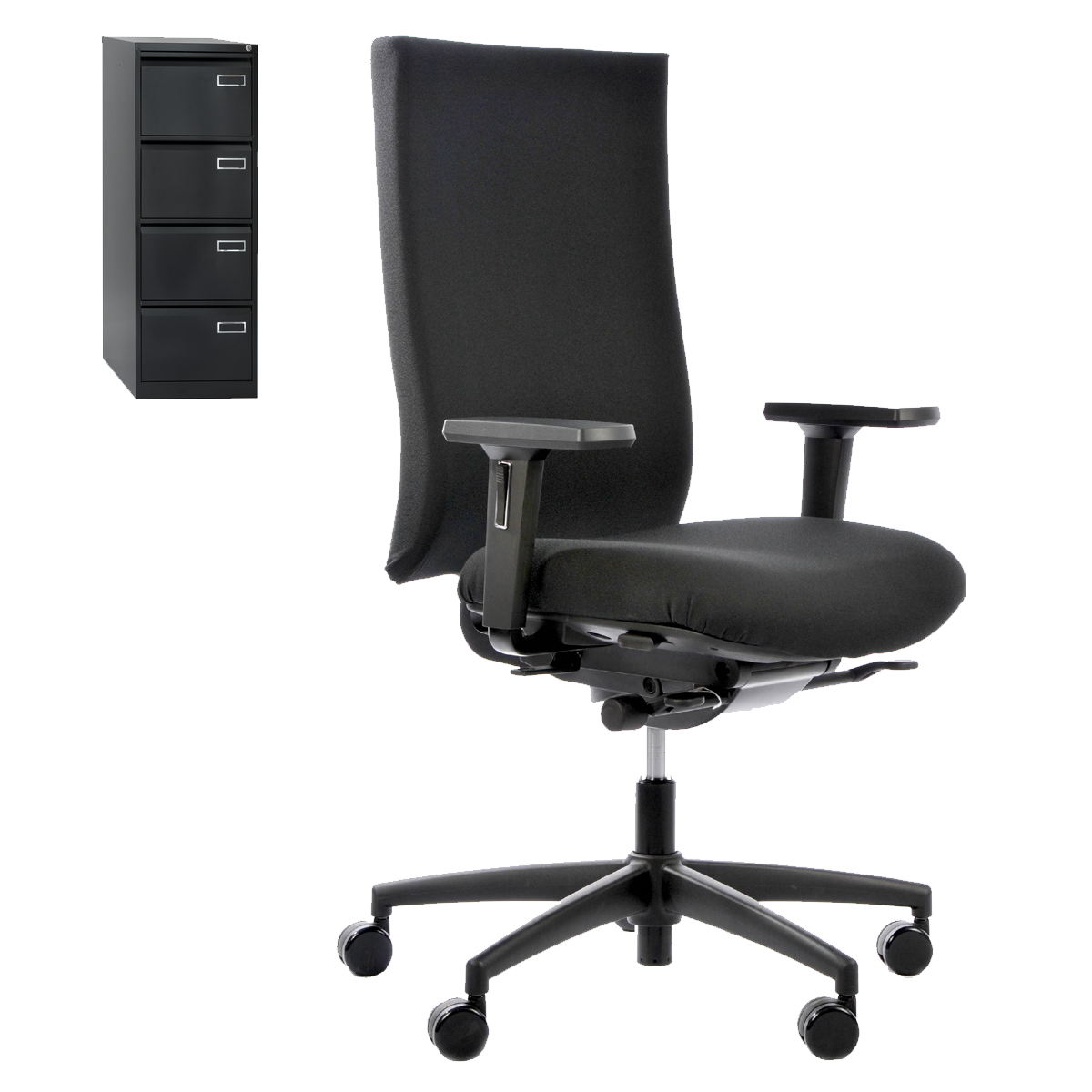 Office Furniture
Office Supplies manufactures commercial office furniture in Aruba.
Over the past 10 years we have completed hundreds of installations. From initial idea to final details, we do whatever it takes to make sure your project goes as smoothly as possible.
With our 3d Design Sessions we design furniture to fit your needs.
School Supplies
We offer an amazing selection of products for both students and teachers.
We have all the stationary and educational material you need to make going back to school more enjoyable.
With our free discount card, students and teachers can receive 10% discount on their school supplies, they can also make use of this card to receive special offers at Subway, TriBike, The Cinemas and Eagle Bowling Aruba.